How AI can Create Voice-over for Your Video Content
Voice-over recordings are a great way to give your content added polish and professionalism. In this article, we'll show you how you can use AI as a quick and easy shortcut to producing high-quality voiceovers as well as promoting your content even more! undefined
How AI Can Dramatically Reduce The Time It Takes To Create A Voice Over
The typical process for creating a voice-over is to hire an actor or borrow one from your video production company, then audition the best voice using the script the marketing team has put together. This can take hours to find the right person and take hours more for them to create the finished product. But with AI, it takes about 10 minutes. Just select English or any other language, text in what you need for the voiceover, and the software will do the rest.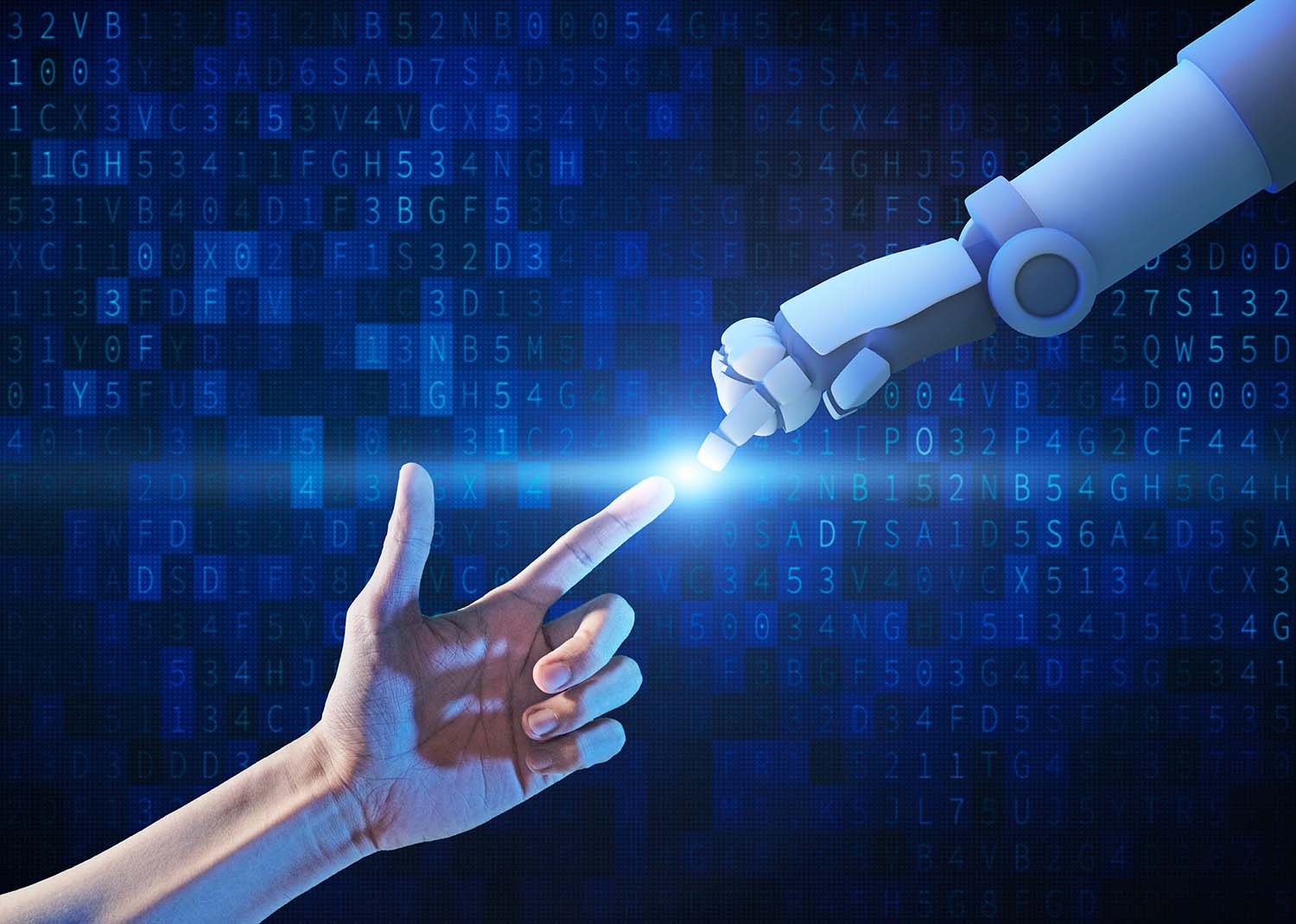 Design Pros And Cons Of The Voice Over Service
AI voice-over services offer quick and satisfying results for users. By using the service, they enable you to get a professional-sounding voice-over quickly and easily, while also saving time and money on your production. There are some disadvantages to this particular type of service though - sometimes an individual edit is needed to make a voice-over sound fluent.
What Makes A Video Content More Relevant With Audio Context
You may have noticed how details of a video create layers of richness and clarity while creating harmony with its context. The same is true with the sound in videos. Narrated video content can add new life to your company's video content because it enhances the understanding and provides absent context. For instance, if your procedure requires special terminology, then an AI-generated voice-over can help clarify that specialized jargon.
Another Limitation With The AI Services
As a user, it is your responsibility to identify potential pitfalls. For instance, if the AI service does not understand a word in your script, the whole sentence will be scrapped. You may end up with a final product that is worse than before.
Conclusion
When I first heard about Confluent Creator, I was highly skeptical. Could an AI really create high-quality voiceovers? Confluent Creator is still in beta, so I have yet to have access to it.
Instant Text To Speech Converter
Convert your text to speech natural in seconds using over 700 realistic voices and download in MP3 format.
CREATE AN ACCOUNT NOW